With social media growth and digital marketing wild development in recent years, it became ever challenging to stay on top and in par with fierce competition in today's saturated markets.
To address the gap many business face when it comes to marketing, CERAiT partnered with Novine Toronto and award winning film director Vlade Paskaljevic in order to provide one-stop, full service, integrated media & marketing service.
As a team, we are able to combine the business of commerce with creativity, intelligence. We focus on what's relevant and combine big-picture thinking with detailed execution. Our full service marketing agency provides complete spectre of traditional & digital marketing services. 
What can we do for your business?
Help navigate through the complex web of marketing channels and identify your marketing needs and budget 

Help build your brand image that will stand out form the competition

Help develop an appropriate marketing strategy to help your business reach your potential instead of wasting money on failed and fragmented campaigns

Help plan, execute, track and analyze results of your marketing activities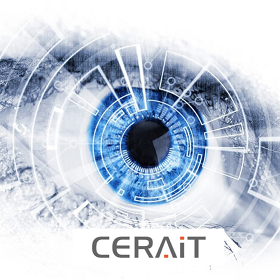 Why should you consider our services?
You will be in hands of trusted team of experienced professionals that always deliver

Utilizing cutting edge tools do provide the highest quality marketing services at competitive price

Our marketing services are proven in practice and produce tangible results

We provide one stop shop for all your marketing needs 
How to get started?
Schedule your first appointment to discuss your needs:
1-800-577-8515 
416-892-9882
Initial consultation is free and with no obligation to you.


Our Marketing and Media Services
Brand development
Marketing strategy development
Marketing plans development 
Marketing execution, tracking and analysis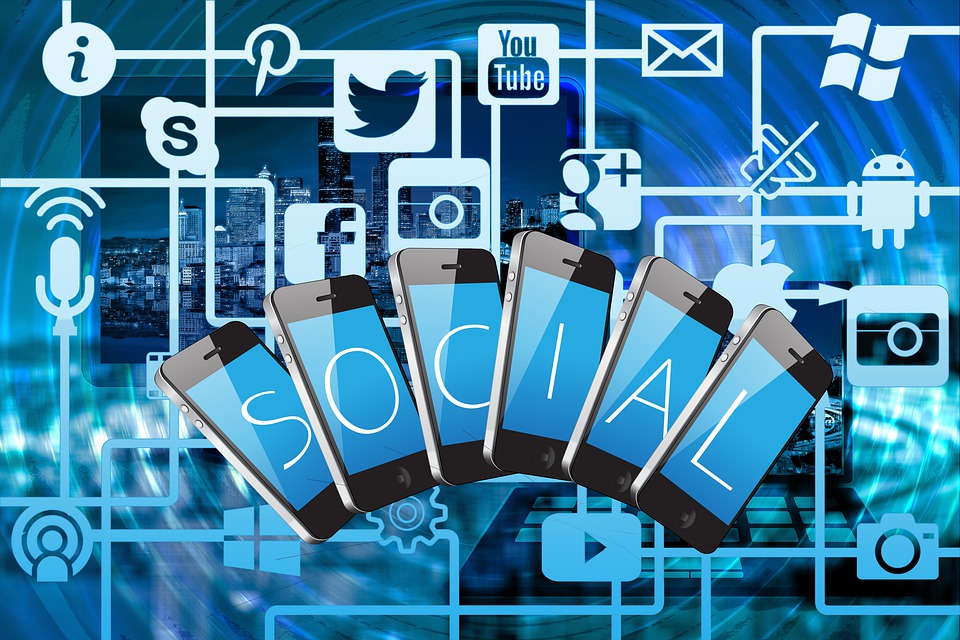 Marketing Execution Services
Internet portal design and development 
Social media channels marketing campaigns
Email marketing campaigns
Google and Soc Media Ads Management
Promo and corporate video production
TV and YouTube advertising
Radio advertising
Printed marketing material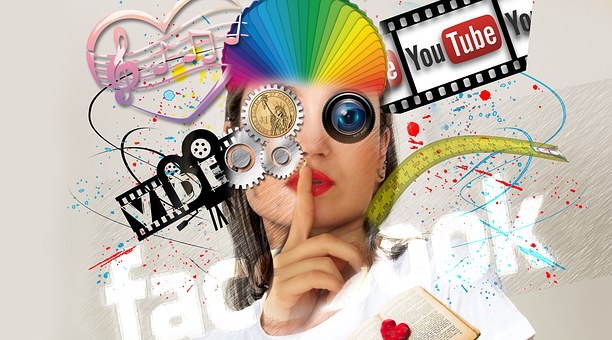 Marketing Tracking and Analysis
KPI development set up and reporting
Campaign tracking
Campaign reporting
Campaign data analysis
Campaign adjustment recommendations
Data intelligence and AI service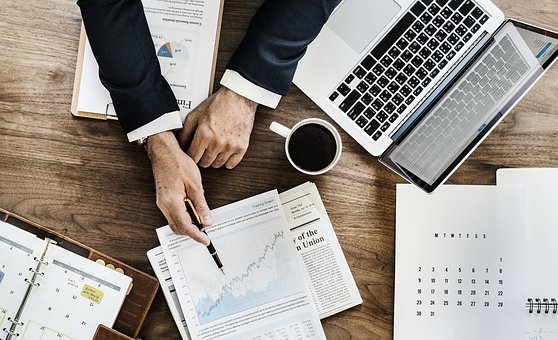 Other Related Service
Corporate event production
Product marketing and promotion
E-commerce strategies and implementation
Mobile apps development
---
Let us be your one-stop shop
for all your
marketing and media services needs!
Call us today!
1-800-577-8515
---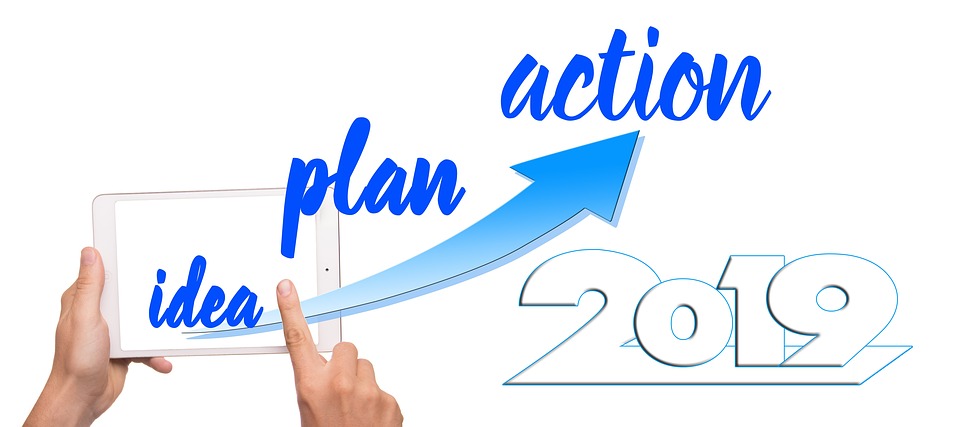 For more info about our services please contact us at [email protected].
Initial consultation is free and with no obligation to you.