In CERAiT we use proven development and project management methodologies and best industry practices to provide you with the technology solution in an rapid, risk controlled and effective manner.
Our focus is to provide the most appropriate technology solutions for your business problem. Extensive experience on successfully implementing multi-million dollars projects of all scales guaranties your project is completed successfully on time and with highest quality and minimum risk. 
We provide the following services to the enterprise community, government and mid-large size organizations:
Business Software Applications Services
Technology research and business and system analysis and consulting services 
Solution architecture and design services
Custom database modeling, development and implementation 
Custom solutions and system integration with your existing portfolio of applications
Complex integration between systems, that could not be achieve using standard integration tools 
CRM and ERP customization, integration and deployment
IofT implementation and integration 
High standard front end, middleware or back end software development services to fit your business processes:

Mobile platform solutions for Android  and iPhone and HTML5 based solutions 
Web based responsive solutions GUI development (.NET, Java, C#, php, HTML and other)
Oracle, MS SQL, mySQL, MS Access, PostgreSQL and other relational database development
Back-end modules and API services development
SalesForce and Microsoft CRM  software development, customization and technical support 

Open Source technologies - LAMP/python/R/HTML5/Angluar/Bootsrap implementation, customization and extended technical support
Automated test scripting and test scripts execution services
Custom technical specification and user training services
Cloud hosting on private and shared servers
Technical Support
User Training
Data Science Services
Big data analysis and visualization

R, Python, Java, Power BI, Tableau

Neural networks modeling and implementation of (AI) applications using machine learning algorithms:

Support for convolutional networks, deep learning, linear and logistic regression,and other models for supervised and unsupervised learning
Data preparation - labeled and unlabeled
Neural networks modeling and optimization 
Neural networks data visualization - Power BI, R and Tableau
AI application integration with new an existing applications
Platforms: R, Octave, MathLab, TensorFlow
Environmental Informatics Services
Spatial services
Forest and tree management
Tree data collection and mapping
Bio impact analysis and what-if analysis
Carbon emission predictive analytics
Industrial Automation Services
Full automation of industrial processes and SCADA engineering and implementation
Complex integration between systems that are highly challenging to do using normal tool and processes
IofT implementation and integration
IofT cloud integration using respiratory Microsoft Azzure certified controllers
Laser measuring systems
We know that every project is unique and that your needs may be different. 
Contact us with your specific needs for free demonstration.
Our development shop holds ISO 9001 and 14001 system certifications: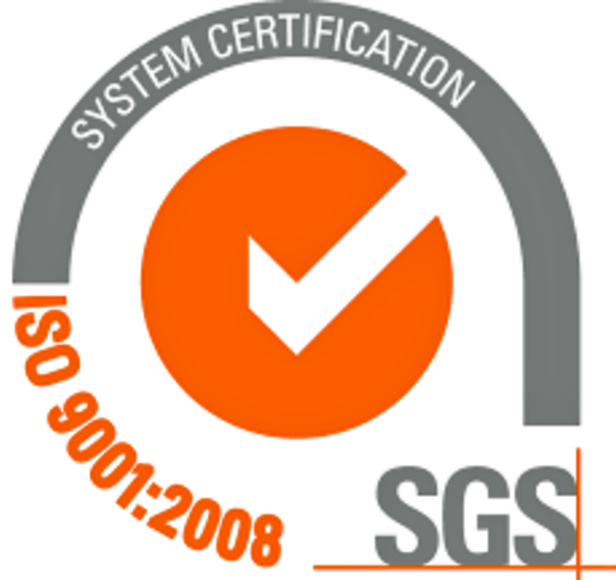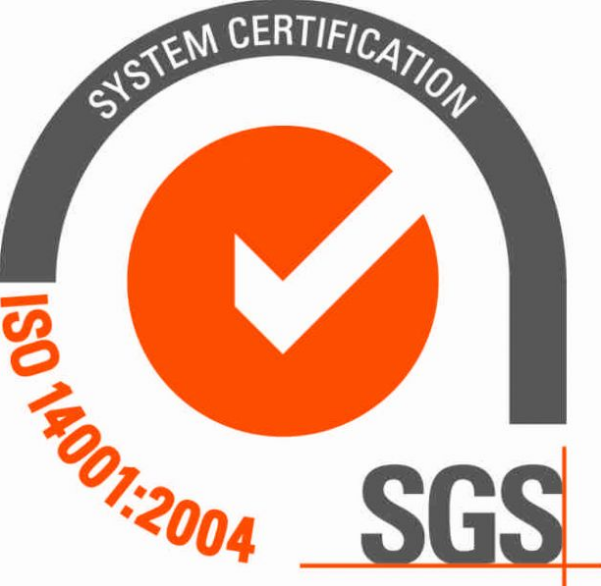 Our Developmet Partners
Dell. EMC. Fujitsu. Microsoft. ORACLE.
Computer Associates. VM Ware. Symantec
IDS Scheer. Unisys. Cisco. Siemens
Printronix. Lexmark. Xerox