CERAiT Inc. is a Global Information Technology consulting firm, based in Toronto, Canada, specialized in IT consulting, end-to-end web based software solutions, and custom software application development for the corporate and non-profit organizations.
CERAiT Information Technology (IT) Consulting services include:
Project Management (PMBOK tm)
Technology research and analysis
Business analysis
Business process improvement
Architecture design
Software development
Quality Assurance
Infrastructure architecture assessments
IT Management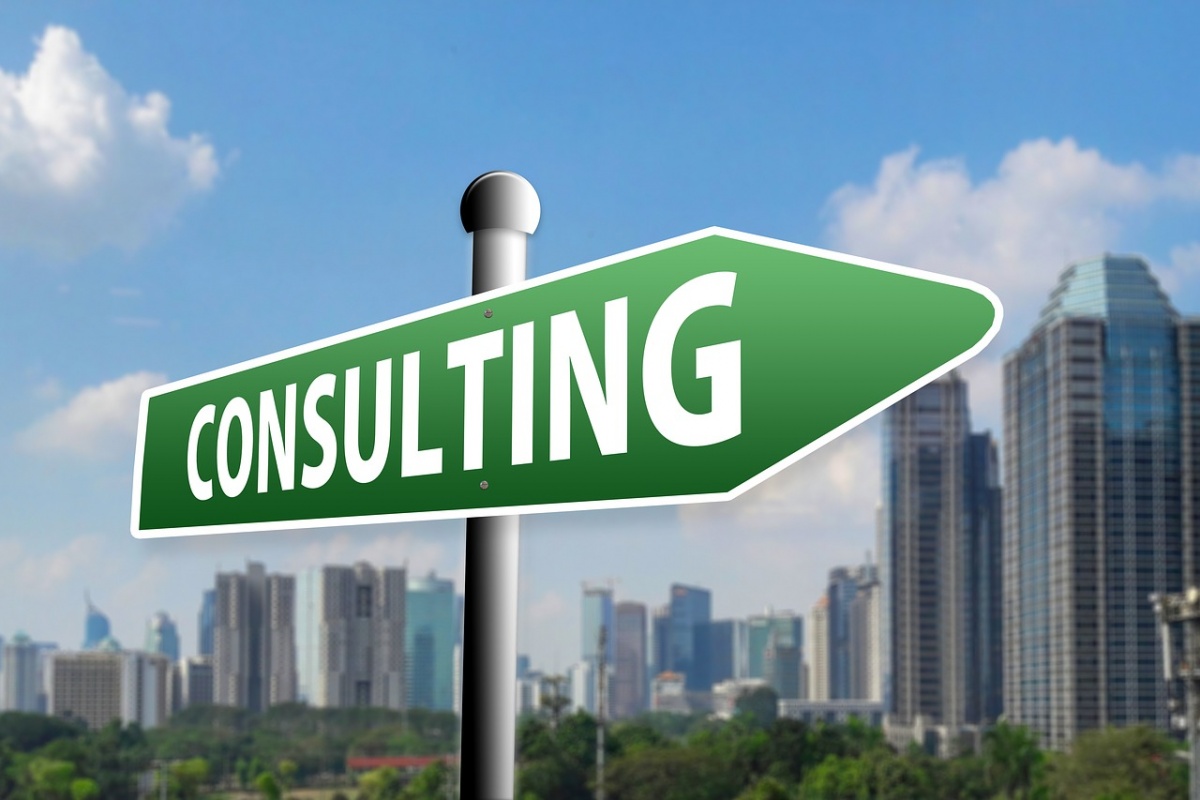 With our rich industry experience, proved track record and unsurpassed customer focus, CERAiT can help you achieve your business goals, by defining and addressing your information technology needs. With us, you can gain the edge you need to reach your business goals.
Utilizing  the best industry practices and our vast project experience, CERAiT is in position to provide the cost effective services  in a number of specialized industry segments.
From setting up a basic web site, via integration of a credit card payment portal, to a full front and back office automation, we are here to find and implement  an IT solution that best fits your organizational needs.
With our proven record of successfully completed projects and 100% customer satisfaction rate we are extremely confident in our ability to deliver your next project on time, on budget and with high quality standards. Let us be your new trusted IT partner for years to come.
Please contact us to request custom quote for your project or to obtain more details on how our IT Consulting can help your business. Initial consultation is free and with no obligation to you.
FOR A FREE CONSULTATION
ABOUT YOUR CURRENT OR FUTURE IT CONSULTING NEEDS 
SCHEDULE AN APPOINTMENT WITH OUR CONSULTING MANAGER