Even though we are not always aware of it, Data visualization is influencing our everyday life more and more. Our brains are made to easily process visual data, which we cannot say for complicated spreadsheets and reports. Raw data is monotonous and very often difficult to understand. By presenting data in a visually appealing way we are making it easier to read and also provide a possibility to uncover surprising patterns and observations that wouldn't be apparent from looking at stats alone. To begin visualizing your data you need a right peace of software.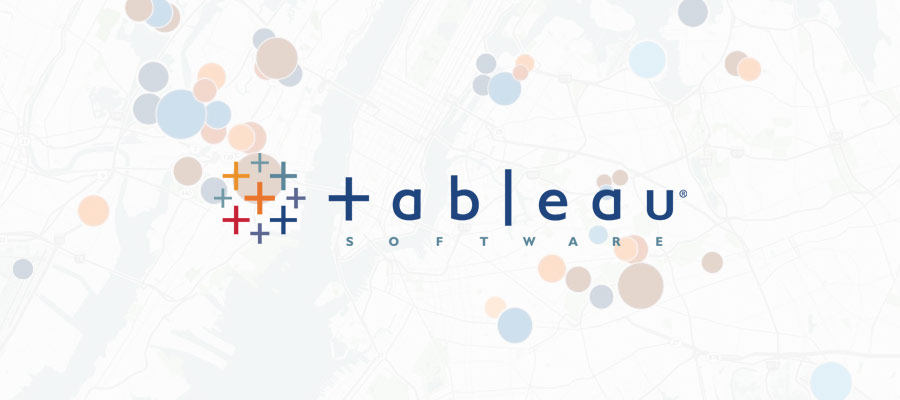 Tableau is a data visualization tool made by Tableau Software. More and more businesses are switching to Tableau these days because of its ease to use and instant result orientation. It's unique and unmatched quality enables the user to generate huge and innumerable reports in no time by simply copying and pasting data.
Tableau enables average users to see their data in meaningful ways without any coding knowledge. It lets you analyze virtually any type of structured data and makes  beautiful graphs, dashboards and reports in just minutes. Tableau easily connects to multiple data sources, and allows rapid insight by visualizing data and making it interactive. Data visualization process takes minutes and can be done with just a simple drag and drop of data fields.  However, Tableau also provides advanced capabilities that require training and experience in data visualization and dashboards.
Tableau offers five its main products: 
Tableau Desktop
Tableau Server
Tableau Online
Tableau Reader
Tableau Public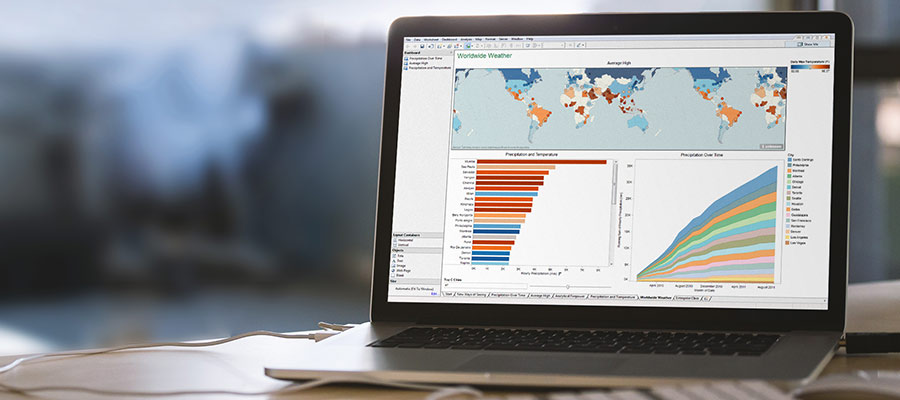 Tableau Public is a desktop application which enables the user to develop and publish interactive data visualizations to the Tableau Public server with an option to embed them on a website. All works made in the app are saved and published on Tableau Public web servers and owned by Tableau.
Tableau Desktop is a desktop product that enables its user to create data visualizations. Visualizations can be shared by publishing them on Tableau or Tableau Public Premium (publicly) or may be shared with individuals to view in Tableau Reader.
Tableau Reader is a desktop application used to open, view, and interact with visualizations built in Tableau Desktop.
Tableau Server allows organizations to share data visualizations created with Tableau Desktop with specific authorized users or groups of users.
Tableau Online stands for a hosted version of Tableau Server.
Tableau Public and Tableau Reader are free to use, while Tableau Server and Tableau Desktop come with a 14-day free trial period, after which the user must pay for the software license. Tableau Desktop comes in both a Professional and a lower cost Personal edition.
To help you assess your need and to implement Tableau solution in your business please contact us to arrange a quick demo or free consultation.
See some samples of data vizes that CERAIT have implemented.